August 9th, 2018 · 7 comments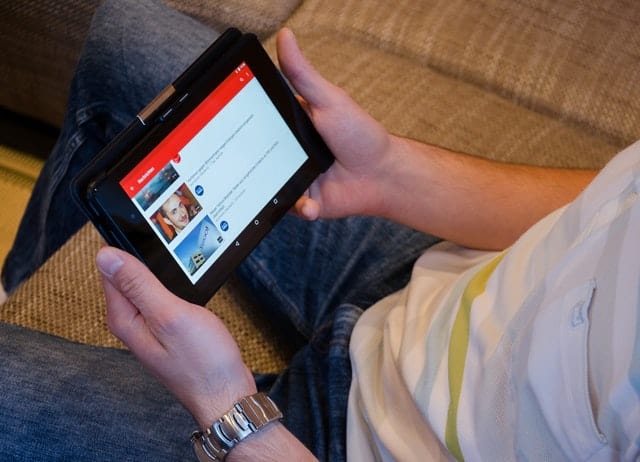 Extremist Suggestions
Earlier this week, Zeynep Tufekci appeared on Ezra Klein's podcast. If you don't know Tufekci, you should: she's one of my favorite academic thinkers on the intersection of technology and society.
During the interview, Tufecki discussed her investigation of YouTube's autoplay recommendation algorithm. She noticed that YouTube tends to push users toward increasingly extreme content.
If you start with a mainstream conservative video, for example, and let YouTube's autoplay feature keep loading your next video, it doesn't take long until you're watching white supremacists.
Similarly, if you start with a mainstream liberal video, it doesn't take long until you're mired in a swamp of wild government and health conspiracies.
Tufecki is understandably concerned about this state of affairs. But what's the solution? She offers a suggestion that has become increasingly popular in recent years:
"We owe it to ourselves to [ask], how do we design our systems so they help us be our better selves, [rather] than constantly tempting us with things that, if we sat down and were asked about, would probably say 'that's not what we want.'"
This represents a standard response from the growing digital ethics movement, which believes that if we better train engineers about the ethical impact of their technology design choices, we can usher in an age in which our relationship with these tools is more humane and positive.
A Pragmatic Alternative
I agree that digital ethics is an important area of inquiry; perhaps one of the more exciting topics within modern philosophical thought.
But I don't share the movement's optimism that more awareness will influence the operation of major attention economy conglomerates such as YouTube. The algorithm that drives this site's autoplay toward extremes does so not because it's evil, but because it was tasked to optimize user engagement, which in turn optimizes revenue — the primary objective of a publicly traded corporation.