June 16th, 2021 · 4 comments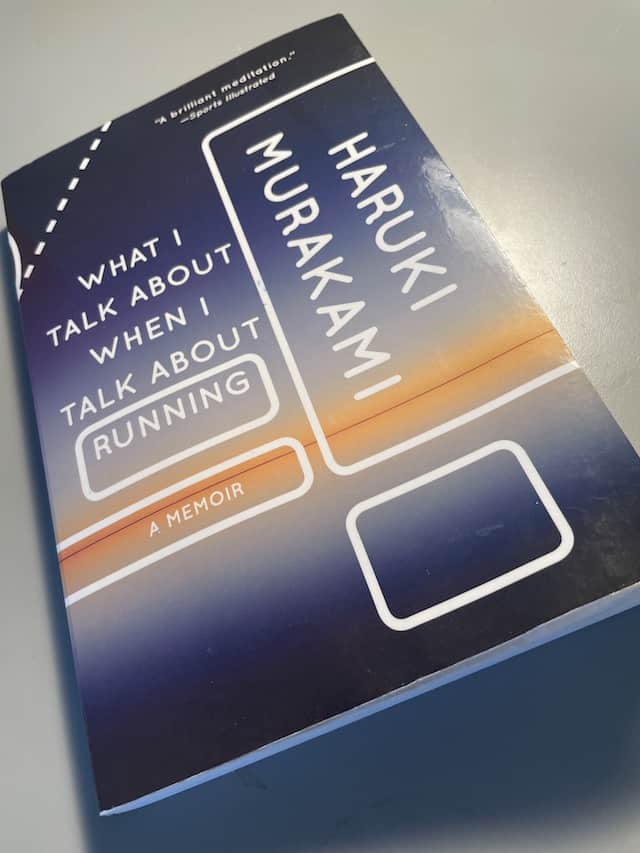 I recently returned to Haruki Murakami's 2007 pseudo-memoir, What I Talk About When I Talk About Running. I first encountered this book back in 2009. It inspired me at the time to write an essay titled "On the Value of Hard Focus," which laid the foundation on which I went on to build my theory of deep work. Which is all to say, Murakami's short meditation on running and art holds a special place in my personal literary canon.
On my re-read, my attention was snagged by the following passage:
"Gradually, though, I found myself wanting to write a more substantial kind of novel. With the first two, Hear the Wind and Pinball, 1973, I basically enjoyed the process of writing, but there were parts I wasn't too pleased with. With these first two novels I was only able to write in spurts, snatching bits of time here and there — a half hour here, an hour there — and because I was always tired and felt like I was competing against the clocks as I wrote, I was never able to concentrate. With this scattered approach I was able to write some interesting, fresh things, but the result was far from a complex or profound novel."
Murakami wrote his first two novels late at night after closing down the bar he owned and ran near the Tokyo city center. These works were well-received: his first won a prize for new writers from a literary magazine, and his second also attracted positive reviews. But the effort both exhausted and frustrated him.
Murakami realized he was coasting on bursts of latent talent. He had caught the attention of the literary establishment because of inventive stretches in his prose, but he worried that if he kept producing these "instinctual novels," he'd reach a dead end.