January 26th, 2015 · 14 comments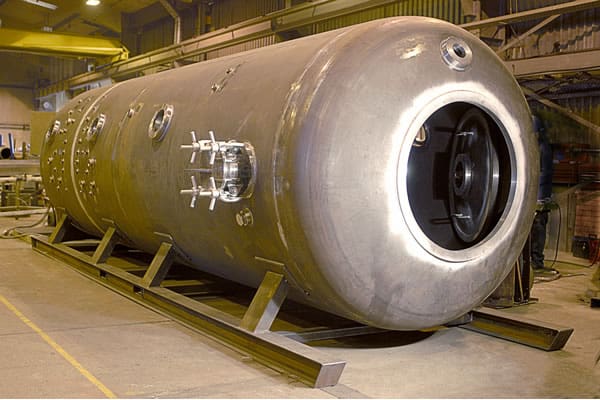 Cook's Colloquium
While I was at MIT, I lived for two years on Beacon Hill. One of my neighbors, I discovered, was the medical thriller writer, Robin Cook (to put things in perspective: I lived in a 500 square foot apartment while he lived in a six-floor, 1833 townhouse).
I didn't run into Cook, however, until he agreed to give a speech at the Beacon Hill Civic Association. Eager to hear more about the life and times of this mega-bestselling author, I marked my calendar and attended the talk.
Cook didn't disappoint. But there was one anecdote, in particular, that caught my attention.