March 27th, 2015 · 30 comments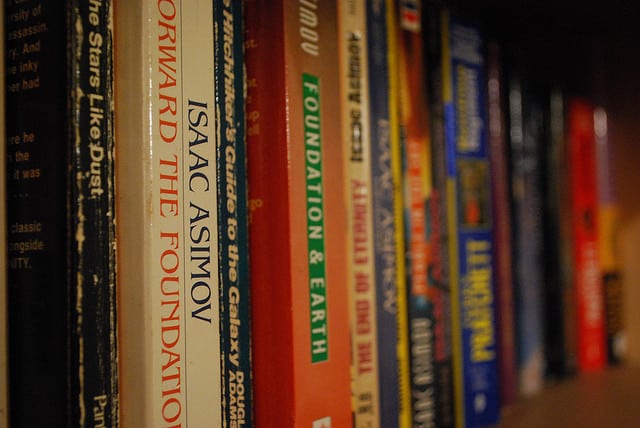 Asimov's Lost Essay
In the late 1950's, Arthur Obermayer worked for Allied Research Associates, a cold war-era science lab. During this period, his employer received a grant from the Advanced Research Projects Agency to "elicit the most creative approaches possible for a ballistic missile defense system."
Obermayer was a longtime friend of the famed science fiction writer Isaac Asimov. Figuring that Asimov might know a thing or two about creativity, he brought him into the project.
The result was an essay, penned by Asimov, on the topic of creative breakthroughs. Oberymayer recently brought this essay to the attention of the MIT Technology Review magazine, which reprinted it in full.
The piece contains several original notions, but what caught my attention was its take on where creative ideas come from.