December 31st, 2015 · 49 comments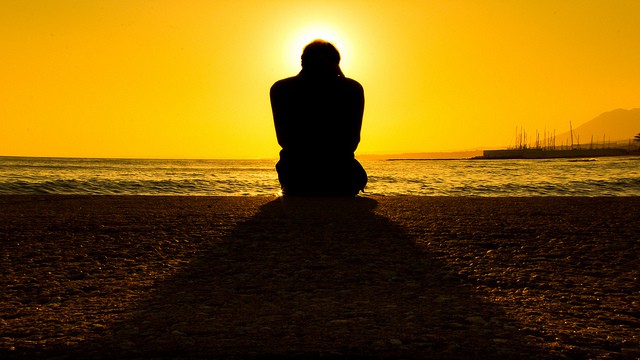 A Deep Omission
In preparation for the upcoming release of my new book, I'm doing a lot of interviews about deep work. This process of talking about depth again and again helped me identify a shortcoming in my treatment of this skill here on Study Hacks.
I realized that I spend a lot of time explaining the importance of intense focus and detailing strategies to help you focus better, but I've neglected the big picture questions about what it really means to prioritize this skill in your life; e.g.,
What are the major changes to your life required by a commitment to deep work?
What are the large scale goals you should be striving to achieve using the types of small scale habits and strategies I so often discuss?
What, in other words, is the sixty-second summary of what it means to live a deep life?
In this post, I'll try to answer these questions…