July 20th, 2016 · 19 comments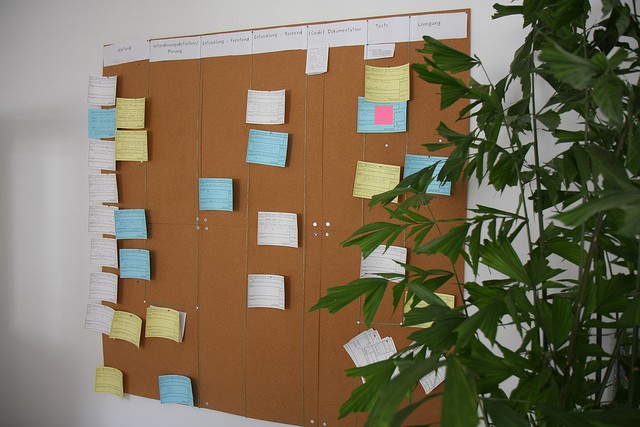 An Insightful Tale 
I recently ate lunch with an executive who manages several teams at a large biomedical organization. He told me an interesting story.
Not long ago, he hired someone new to help tackle an important project. A logistical problem, however, delayed some paperwork processing for the new employee.
The result was that he spent his first week with no company email address.
In isolation, this is just a story of minor HR bungling. But what caught my attention was what happened as a result of this accidental experiment in email freedom: nothing bad.