August 31st, 2016 · 7 comments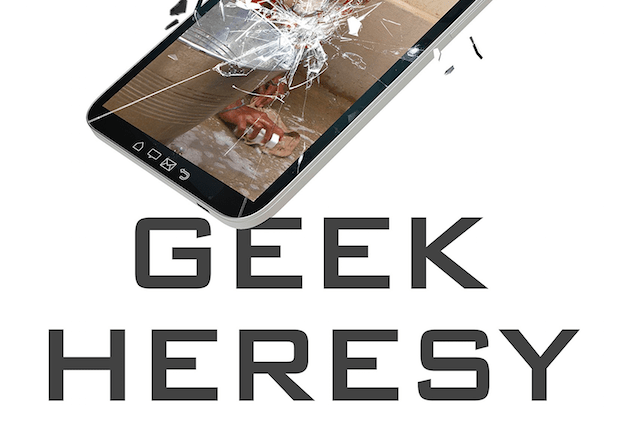 Some Insights from a Geek's Heresy
I recently began reading Kentaro Toyama's 2015 book, Geek Heresy: Rescuing Social Change from the Cult of Technology.
To provide some background, in 2005 Toyama cofounded Microsoft Research India, which focused on applying technology to social issues. He then left for academia where he began to study such efforts from an objective distance. Geek Heresy describes what he found.
I'm only through around 100 pages, but so far Toyama's conclusions have been bracing.
He leverages a blend of research and firsthand experience to dismiss the cult-like belief (common in Silicon Valley) that hard social problems can be solved with the application of the "right" technology (an illustrative target of Toyama's critique is Nicholas Negroponte's belief in the power of cheap laptops to cure all that ails the developing world).
For the purposes of this post, however, I want to highlight a powerful observation detailed in Chapter 2. It's here that Toyama introduces what he calls the Law of Amplification, which he defines as follows: