November 30th, 2016 · 30 comments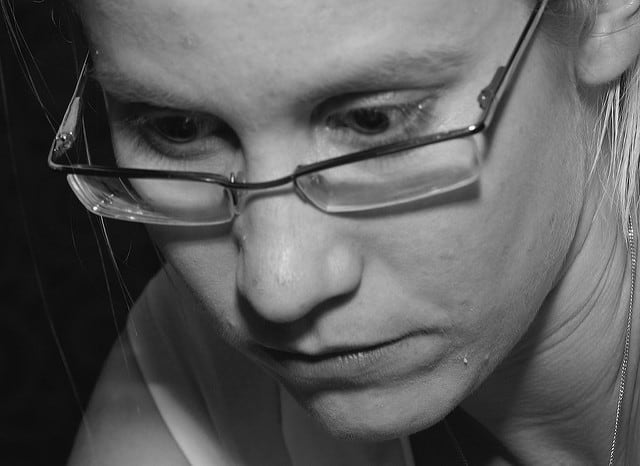 The Other MIT in My Life
One of the most persistent and popular strategies in the online productivity community is the notion of tackling your most important thing (MIT) first thing in the morning.
The motivation is self-evident. Our days are increasingly filled with distraction and unexpected disruptions. If you make a point of doing one important thing before exposing yourself to that onslaught you can ensure that you make continual progress on things that matter .
I'm not sure about where the idea originated. My research suggests it was adapted over a decade ago from Julie Morgenstern's book Never Check Email in the Morning by Lifehacker editor Gina Trapani. I first heard about MITs through Leo Babauta (a major inspiration) in the early days of Study Hacks, but continue, to this day, to hear people talk about their commitment to the strategy.
Here's the thing: I don't want to dismiss this advice, as I know it has helped many people transition from chaos to less chaos. But I do want to urge those who are serious about their effectiveness to look beyond this suggestion.
It's amateur ball. The pros play a game with more serious rules…