March 30th, 2017 · 26 comments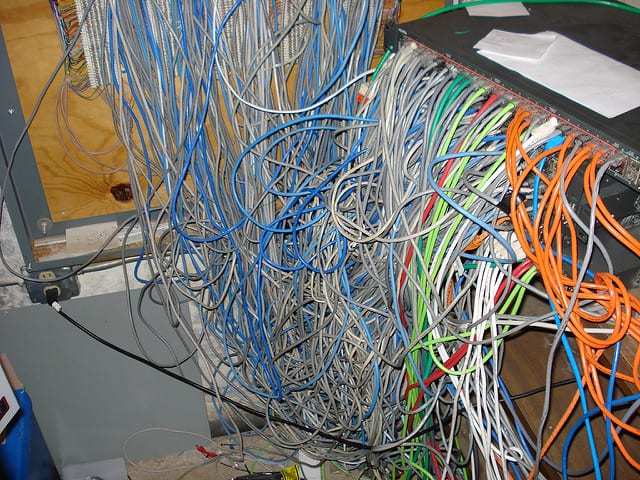 A Non-Obvious Question
In a recent podcast interview, the host asked me: "what's something that seems obvious to you, but not to most other people?"
It was a good question because it spurred me to articulate an idea that has long lurked in the background of my thinking on work and productivity in a digital age. Here is (more or less) how I answered:
"When it comes to the world of work, more connectivity and more communication is not necessarily better. In fact, it often makes things worse."
People are quick to admit that some of their habits surrounding workplace communication tools could use some improvement, but it's widely agreed that the tools themselves — email, slack, smartphones — are a positive development. These technologies make communication faster and easier, providing a pleasing patina of industriousness and agility to your daily efforts.
To not use these tools would make communication slower and more difficult: how could that possibly be a good thing?
There seems to be wide agreement about this point, but as my above quote indicates, this consensus does not include me. There's a good reason for this dissension: the idea that more communication is better goes against everything I've learned as a computer scientist.