June 28th, 2017 · 19 comments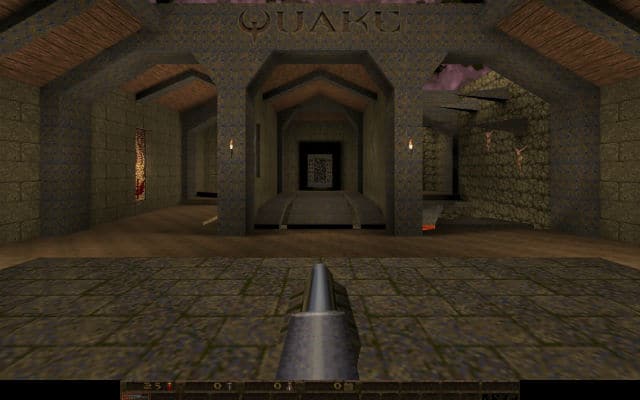 Late Night Depth
I recently reread Masters of Doom — David Kushner's entertaining (though cheesily dialogued) history of id Software.
Something new caught my attention this time through the book.
Kushner revealed that id's ace coder, John Carmack, adopted an aggressive tactic to increase his effectiveness while working on his breakthrough Quake engine: Carmack, seeking a break from distraction, began to shift the start of his workday one hour at a time, until eventually he was starting his programming in the evening and finishing before dawn.
The uninterrupted depth provided by this odd habit allowed Carmack (with help from graphics guru Michael Abrash) to reinvent electronic entertainment with the first lightening fast, fully 3D PC game engine.