August 27th, 2017 · 42 comments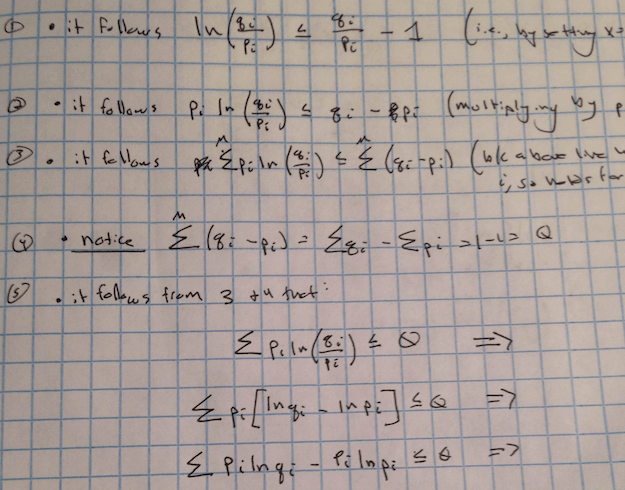 When Writing is More than Writing
As a professor who also happens to opine publicly about productivity, I'm often invited to stop by dissertation bootcamps — a semi-annual ritual at many universities where doctoral students gather to hear advice and work long hours on their theses in an atmosphere of communal diligence.
Something that strikes me about these events is the extensive use of the term "writing" to capture the variety of different mental efforts that go into producing a doctoral dissertation; e.g., "make sure you write every day" or "don't get too distracted from your writing by other obligations."
The actual act of writing words on paper, of course, is necessary to finish a thesis, but it's far from the only part of this process. The term "writing," in this context, is being used as a stand in for the many different cognitive efforts required to create something worthy of inclusion in the intellectual firmament of your discipline.