March 28th, 2018 · 73 comments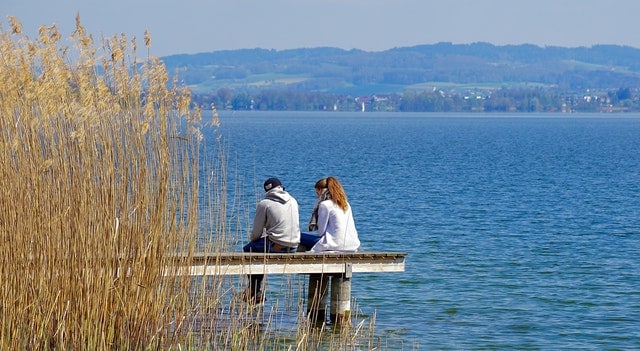 The Declutter Experiment
In late 2017, as part of my research for a book I'm writing on digital minimalism, I invited my mailing list subscribers to participate in an experiment I called the digital declutter.
The idea was simple. During the month of January, 2018, participants would take a break from "optional technologies" in their lives, including, notably, social media. At the end of the 31-day period, the participants would then rebuild their digital lives starting from a blank slate — only allowing back in technologies for which they could provide a compelling motivation.
I expected around 40 – 50 people would agree to participate in this admittedly disruptive exercise.
My guess was wrong.
More than 1,600 people signed up. We even received national attention when the New York Times wrote a nice article about the experiment.
Since January, I've been reading through the hundreds of reports that participants sent me about their experience with the digital declutter. I've been learning a lot from these case studies, but I want to focus here on one observation in particular that caught my attention: when freed from standard digital distractions, participants often overhauled their free time in massively positive ways.
Here are some real examples of this behavior from my digital declutter experiment…