Study Hacks Blog
Posts from April, 2018 - Study Hacks - Cal Newport
April 30th, 2018 · 105 comments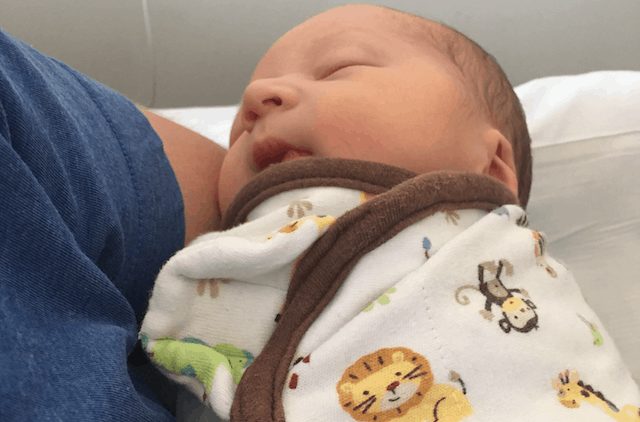 Joshua Francis Newport. Born April 25, 2018. Joins his brothers Max and Asa as another future Study Hacker…
April 21st, 2018 · 51 comments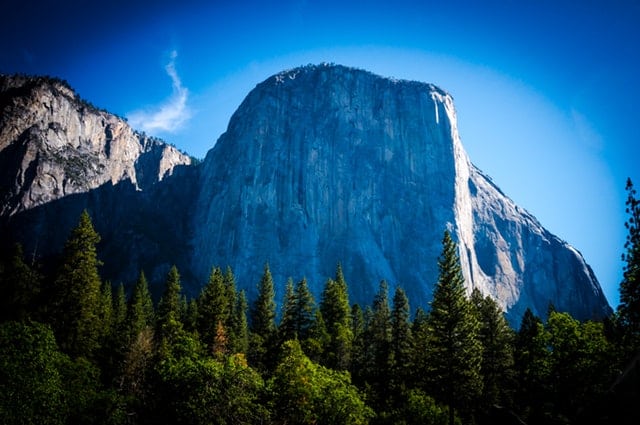 An Exciting Way to Make a Living
Alex Honnold is an adventure climber. He specializes in free solo ascents, which means he climbs tall things with no ropes. If he falls, he dies.
He's perhaps most famous for being the first person to free solo Yosemite's 3000-foot El Capitan wall (see above).
Not long ago, at a live event at the USC Performance Science Institute, Honnold described an interesting technique he used to help prepare for his El Capitan ascent:
"For the full month before I soloed El Cap, I erased all social media off of my phone…I [also] stopped responding to email so much that I stopped getting emails…"
Free soloing turns out to be an endeavor that's as cognitively demanding as it is physically demanding. Honnold's distraction-free month was about getting his mind into shape for the big climb.
Alex Honnold's feats are clearly awe inspiring, but I'm mentioning him here for another reason: his cognitive training provides a hint about a major transformation that might soon upend the world of knowledge work.
April 11th, 2018 · 52 comments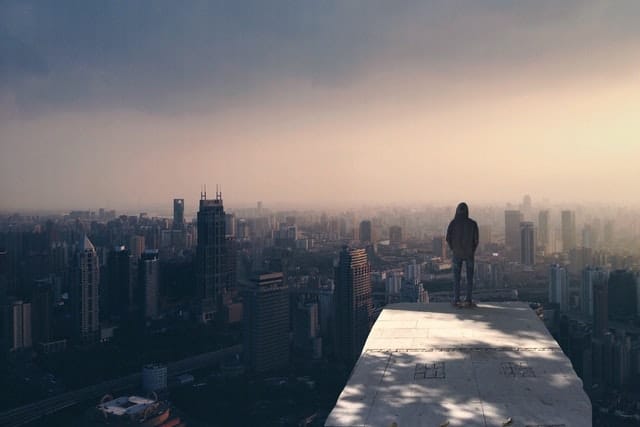 A Revealing Memo
A couple weeks ago, BuzzFeed leaked a memo written by Facebook VP Andrew "Boz" Bosworth in the summer of 2016. It contained the following controversial passage:
"[Connecting people] can be bad if they make it negative. Maybe it costs a life by exposing someone to bullies. Maybe someone dies in a terrorist attack coordinated on our tools.

And still we connect people.

The ugly truth is that we believe in connecting people so deeply that anything that allows us to connect more people more often is *de facto* good."
The reaction to this memo has been muted by the larger data privacy issues afflicting Facebook at the moment, but those who did object, did so mainly on the grounds that Boz was being callous about the potential for this platform to cause harm.
In my opinion, however, this memo contains hints of an even more insidious mindset…