July 19th, 2018 · 27 comments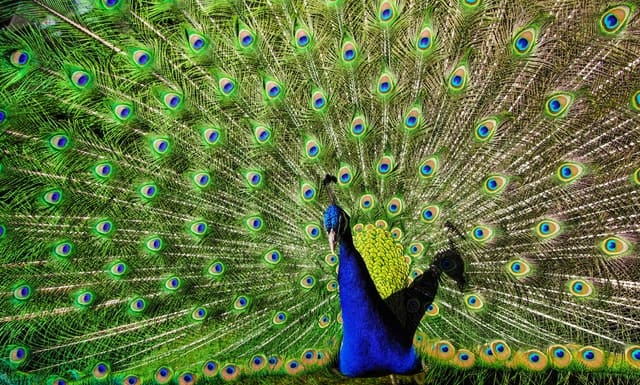 An Open Discussion
A couple weeks ago, I wrote about a new study that took a careful look at interactions in an open office. It found, contrary to popular belief, that moving to an open format made people less likely to talk face-to-face with their coworkers, and more likely to instead send distracting digital messages.
Not surprisingly, these changes led to lower productivity.
This post sparked an interesting discussion in the comment section and my personal inbox on the question of why so many organizations are so eager to embrace open concept workspaces.
A popular explanation was the cynical claim that open offices are a covert attempt to lower costs.
This might be right in some instances, but thrift can't explain why Silicon Valley giants like Facebook or Apple, who literally have more cash than they know what to do with, embraced open formats in their new billion dollar headquarters.