September 25th, 2018 · 27 comments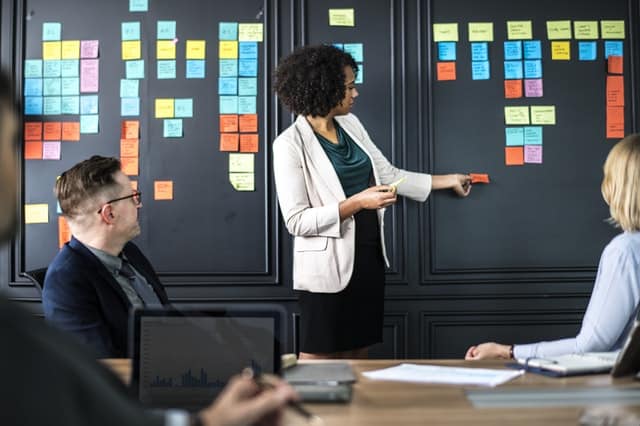 An Idea Revisited
Last week, I wrote an article exploring the idea of using human APIs to optimize value production in knowledge work organizations. It generated fascinating discussion both in my email inbox and the post comment thread.
To help prod this discussion forward, I thought it might be useful if I try (not necessarily successfully) to respond to a few of the more common concerns I heard about the hAPI concept…
Concern #1: Human APIs would induce stultifying bureaucracy.
The idea of implementing strict routines for professional interaction conjures hellish images of TPS reports and forms filled out in triplicate.
This is a reasonable fear. To create a bureaucracy, however, requires more than just a commitment to systems, but also an obsession with these systems that becomes divorced from the actual objectives of the organization. This requires special circumstances, such as an organization becoming large and slow enough, with sparse enough competition, that it can support ranks of career bureaucrats without promptly going out of business.
It's perfectly consistent to imagine a firm that embraces the structure of hAPIs, but also maintains an obsessive focus on producing value, dynamically adjusting these protocols as needed whenever they notice undue friction or discover a more effective alternative.
Keep in mind, for example, that the original Ford assembly line was incredibly systematic and rigid as compared to their older method for building cars, but this structure yielded, at least at first, a much more profitable and dynamic company.