October 28th, 2018 · 27 comments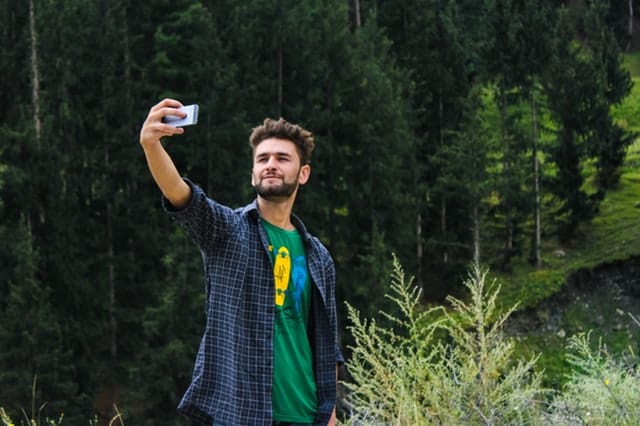 A Social Media Icon
Seth Godin recently noted the following on his always insightful blog:
"The Mona Lisa has a huge social media presence. Her picture is everywhere. But she doesn't tweet. She's big on social media because she's an icon, but she's not an icon because she's big on social media."
This perfectly sums up a point I often find myself trying to make when arguing that people don't need to engage social media to advance their career.
In my experience, if you push people — especially young people — about why they think social media is crucial for their professional life, you'll eventually uncover a belief that an important factor holding them back is that people in power simply haven't noticed their specialness.