March 27th, 2019 · 22 comments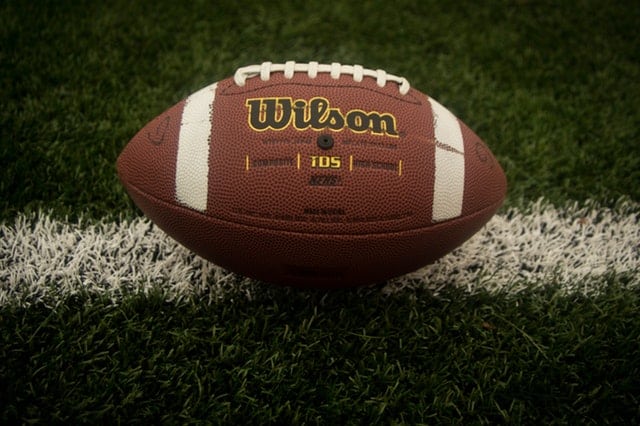 Earlier this week, at the NFL owners meetings, Kliff Kingsbury, the new head coach of the Arizona Cardinals, revealed a new rule for team meetings: "cellphone breaks."
As reported by ESPN, Kingsbury introduces these breaks every 20 – 30 minutes during team gatherings. As he explained:
"You start to see kind of hands twitching and legs shaking, and you know they need to get that social media fix, so we'll let them hop over there and then get back in the meeting and refocus."
Many concerned readers sent me this article, and with good reason. It's an extreme case of a techno-philosophy that I facetiously call the kids these days mindset, in which parents, educators, bosses and (it now seems) coaches shrug their shoulders when confronted with the impacts of highly addictive technology on young people.
This football example is useful because it so clearly highlights the shortsightedness of this strategy.