May 31st, 2019 · 52 comments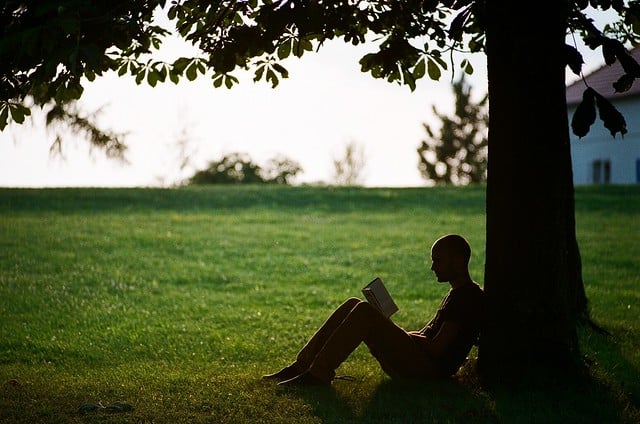 I recently received a message from a friend of mine, a young man named Mike. He told me that Digital Minimalism had changed his life. Naturally, I asked him to elaborate what he meant.
In response, he listed the following changes:
He lost 15 pounds and dropped his body fat by six percentage points;
he went from being terrible at dancing to pretty good (he sent me a video of him in a dance circle to prove this claim);
he developed a Brazilian Ju-Jitsu practice;
he strengthened many relationships.
This list might seem surprising: my book is about technology, and yet none of the changes listed by Mike seem to have anything to do with social media or smartphone settings. But as I've learned over the past few months, his experience is actually quite common among those who take the minimalist plunge.
* * * *
When people contemplate the declutter process I suggest in my book, in which you spend 30 days away from optional technology as a prelude to simplifying your digital life, they often predict that the main challenge will be compensating for the benefits and features they'll miss out on.