July 23rd, 2019 · 24 comments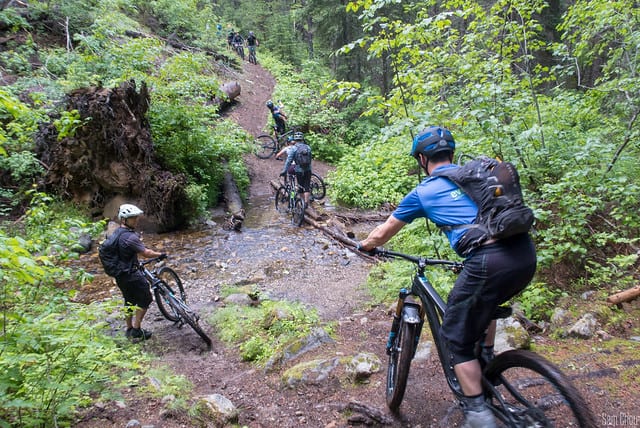 The Dynamite Circle has been on the periphery of my radar since my early days as a blogger. It's a small, subscription-based social network operated by the Tropical MBA web site, which caters to entrepreneurs running small businesses from exotic locations (I've been a guest on their podcast a couple times).
This network, abbreviated simply as DC, has around 1200 enthusiastic members. In theory, these individuals could have found each other and organized on existing major social media platforms, using custom hash tags and Facebook Groups, or perhaps gathering on a sub-reddit, or subscribing to each others' Instagram feeds.
All of this would be free and supported by slick apps with polished interfaces.
Instead, DC members pay around $500 a year to access a custom set of private forums: there are no sophisticated image recognition algorithms auto-tagging photos, or machine learning models carefully selecting posts to maximize engagement. And no one seems to care.
To help understand what's going on here, I asked co-founder Dan Andrews if he'd allow me to lurk around the DC network for an afternoon. He graciously agreed. What I discovered gets to the core of the long form social media phenomenon I've been writing about recently (c.f., 1, 2).