August 23rd, 2019 · 40 comments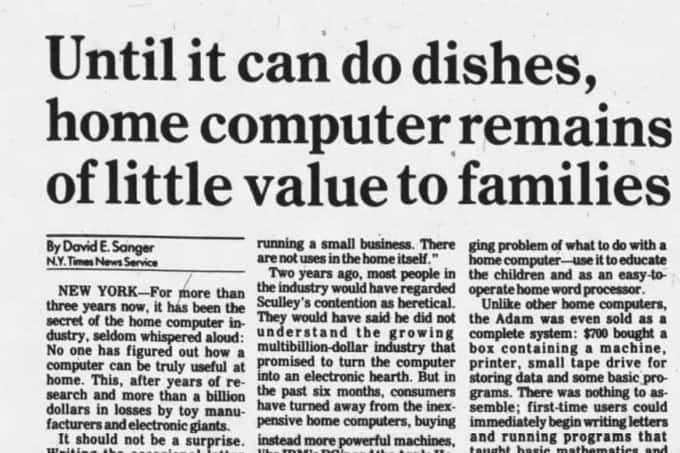 During interviews for Digital Minimalism, I'm frequently asked whether I think our culture's concerns about new technologies like smartphones and social media represent a fleeting moral panic.
The argument goes something like this: There are many technologies that were once feared but that we now consider to be relatively tame, from rock music, to the radio, to the telegraph famously lamented by Thoreau. Isn't our concern about today's tech just more of the same?
This is a genuinely interesting question that's worth some careful unpacking. My main issue with this approach to the issues surrounding smartphones and social media is that it implicitly builds on the following logical formulation: