November 24th, 2019 · 18 comments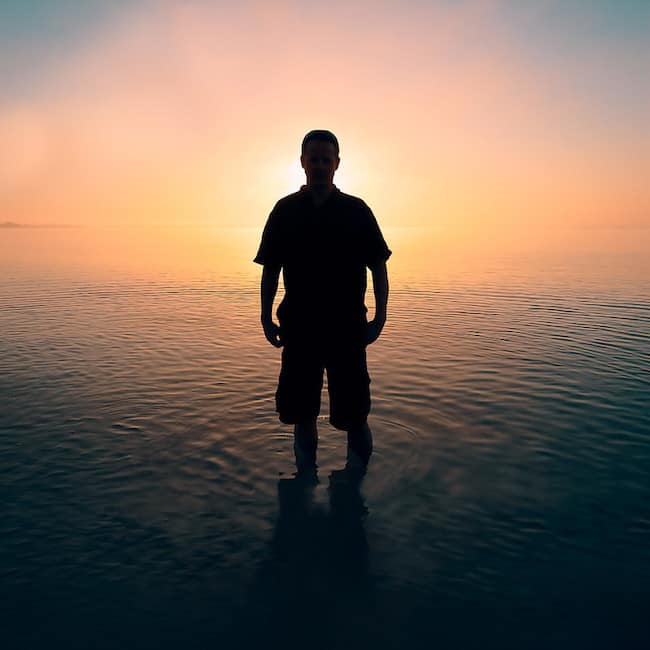 Not long ago, an Australian media professor named Robert Hassan boarded the CGM CMA Rossini, a container ship, at a dock in Melbourne. He had arranged to stay on the ship for its five week passage to Singapore. He brought a handful of books, but no phone, no computer, no digital media at all. The crew didn't speak English either, so it would largely just be Hassan alone with his own thoughts on the sea.
This solitude was, of course, the point. He was conducting an experiment on himself as part of the research for his book, Uncontained, published by an Australian university press last June. What he discovered was poignant.
After reading through his small book supply too quickly, he was faced with endless hours with nothing concrete to do, and soon found his relationship with the world around him began to change.