December 31st, 2019 · 74 comments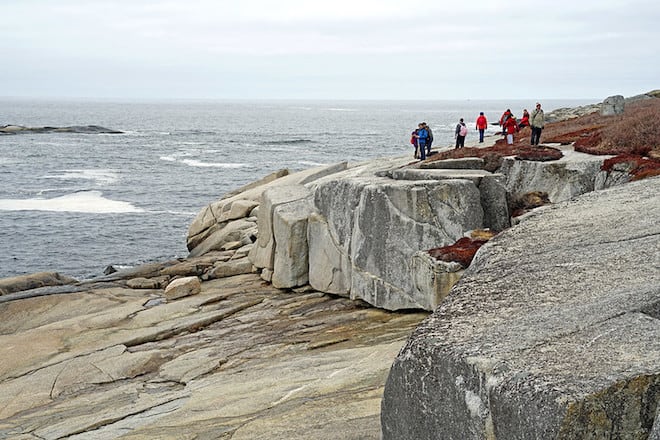 One of the surprising lessons I learned working on Digital Minimalism is that when it comes to reforming your relationship with your devices, successful outcomes are less about deciding to stop harmful digital behaviors than they are about deciding to start committing to meaningful analog alternatives.
If you simply resolve to quit social media, and end up sitting on your coach, bored, white knuckling the urge to check Twitter, you're unlikely to experience lasting change.
On the other hand, if you fill your life with hard but satisfying analog alternatives — activities that resonate with our primal urges to connect, to move, to reflect, to be surrounded by nature, to manipulate elements of the physical world with out hands — you'll find the appeal of animated GIFs and ASCII snark to be greatly diminished.
With this in mind, I'm introducing the Analog January Challenge. It's a collection of five commitments that last one month. They're designed to provide you a crash course introduction to the types of satisfying analog activities that will reduce the anxious attraction of your screens.
(Note: you don't have to begin exactly on January 1st; just block off four weeks starting on whatever day in the month you initiate the challenge.)
Here are the five commitments that make up the Analog January Challenge: