November 23rd, 2020 · 35 comments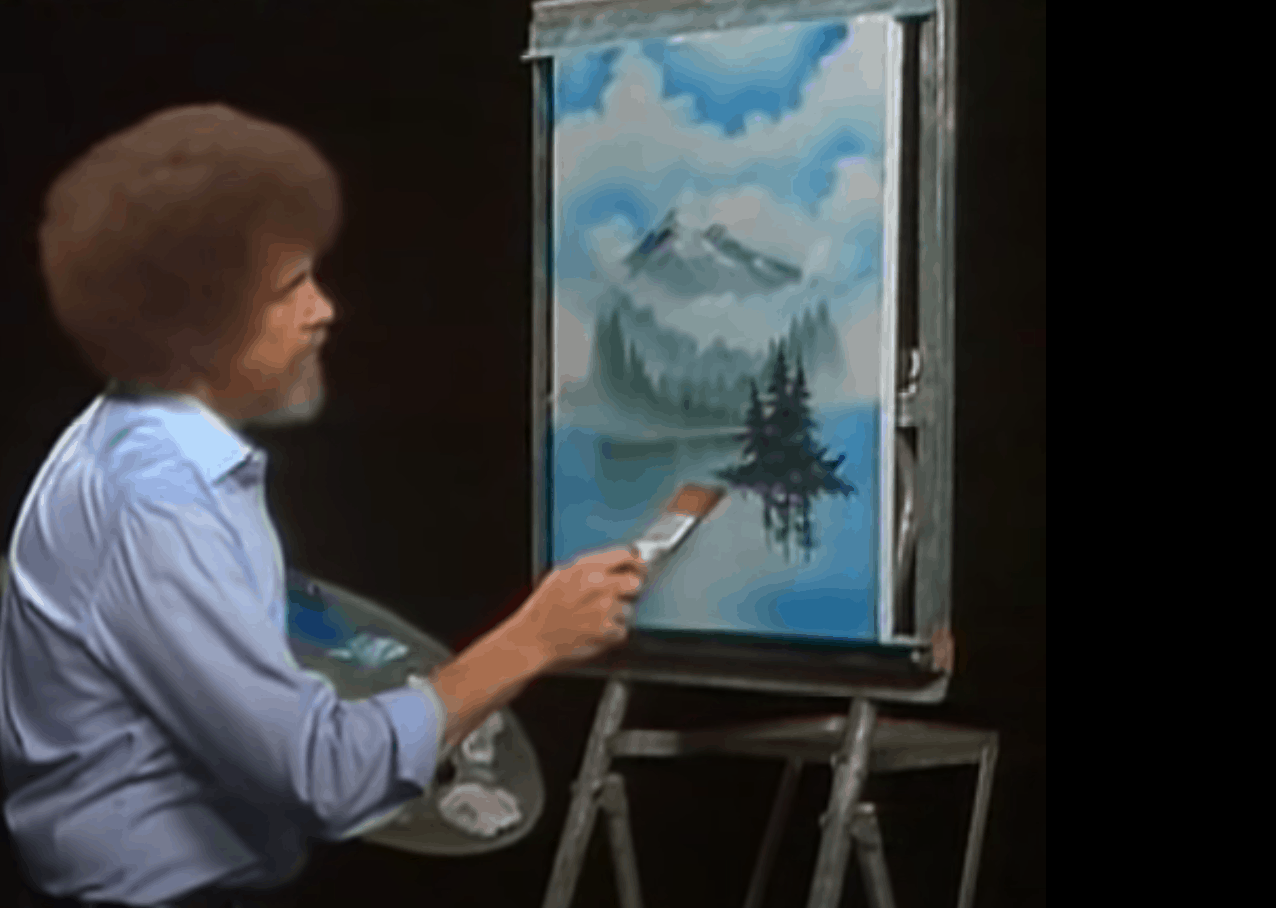 Around 2010, a curious new term arose in obscure but energetic internet chatrooms: autonomous sensory meridian response. ASMR, as it was soon abbreviated, described a peculiar form of paresthesia experienced as a tingling that starts in the scalp and then moves down the back. It's often triggered by specific sounds, like soft whispering or a paintbrush scraping canvas. Not surprisingly, those sensitive to ASMR sometimes found Bob Ross reruns to be a reliable source of the effect.
What makes ASMR relevant to our interests here is that it happened to emerge as a topic of discussion just as YouTube emerged as a cultural force. Soon a cottage industry arose of AMSR videos featuring meticulously recorded trigger sounds. One such video opens on a straw stirring seltzer water. A little later it zooms in on a knife scraping dried blush on a make-up tray. It's been viewed over four and a half million times.
The reason I know about ASMR is that as these "tingle videos" grew in popularity, they spawned a sub-genre called ASMR rooms. The goal in these videos was no longer to trigger the classical tingling response, but instead to invoke a sense of meditative calm and focus.