December 29th, 2020 · 16 comments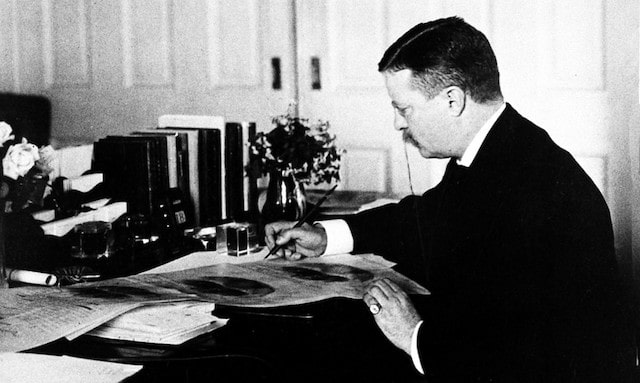 One of my colleagues at Georgetown recently pointed me toward a 1902 letter that Theodore Roosevelt sent to his son Kermit, who at the time was at boarding school.
Here's the passage that caught my attention:
"I am delighted at all the accounts I receive of how you are doing at Groton. You seem to be enjoying yourself and are getting on well. I need not tell you to do your best to cultivate ability for concentrating your thought on whatever work you are given to do—you will need it in Latin especially."
As readers of Deep Work know, I've previously highlighted Teddy's fabled powers of focus as playing a critical role in his rise, so it's not surprising that he's emphasizing this same skill to his son. What strikes me, however, is that this recommendation isn't standard for all students.