December 12th, 2015 · 64 comments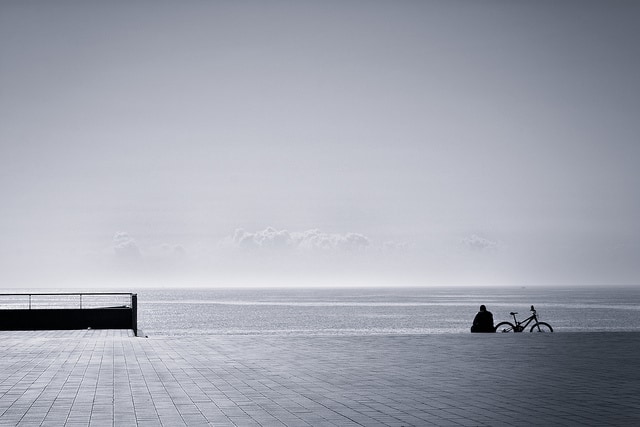 Depth Deception
A difficulty I've faced in promoting the practice of deep work is that many people think they engage in this activity regularly (and don't get much out of it), even though what they're really doing is far from true depth.
To better understand this possibility, consider the following two hypothetical scenarios:
Scenario #1: Alice has to write a difficult client proposal. She decides to work away from her office for the first half of the day. She begins by going for a long walk to clear her head and play around with the different proposal pieces. She ends up at the local library, where she settles into a quiet corner for an hour and tries to write a rough draft. She feels the pitch is still too muddled, so she walks to a nearby coffee shop for more caffeine and works the outline over and over on paper. Finally she hits a configuration she likes and returns to the library to work it into the draft. After another hour she has something special. For the first time that day, she checks her e-mail before heading into the office.
Scenario #2: Alice has to write a difficult client proposal. She checks her e-mail, sends off some replies, then drives into work. At the office she closes her door to work on the proposal. She finds it hard going, but sticks with for a couple hours. She only checks her e-mail a few times an hour during this period (much less than normal) and peeks at Facebook to relieve her boredom only once. She does take a break halfway through to gripe about an unrelated manner in the office kitchen with a colleague.
In both scenarios, Alice dedicated a good stretch of time to working on a cognitively demanding task. Many people, new to the concept, would therefore consider both scenarios to describe deep work.
But they would be wrong.