April 21st, 2018 · 51 comments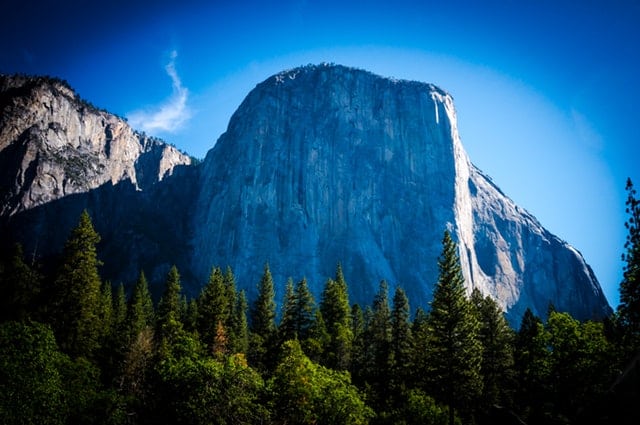 An Exciting Way to Make a Living
Alex Honnold is an adventure climber. He specializes in free solo ascents, which means he climbs tall things with no ropes. If he falls, he dies.
He's perhaps most famous for being the first person to free solo Yosemite's 3000-foot El Capitan wall (see above).
Not long ago, at a live event at the USC Performance Science Institute, Honnold described an interesting technique he used to help prepare for his El Capitan ascent:
"For the full month before I soloed El Cap, I erased all social media off of my phone…I [also] stopped responding to email so much that I stopped getting emails…"
Free soloing turns out to be an endeavor that's as cognitively demanding as it is physically demanding. Honnold's distraction-free month was about getting his mind into shape for the big climb.
Alex Honnold's feats are clearly awe inspiring, but I'm mentioning him here for another reason: his cognitive training provides a hint about a major transformation that might soon upend the world of knowledge work.