October 21st, 2019 · 36 comments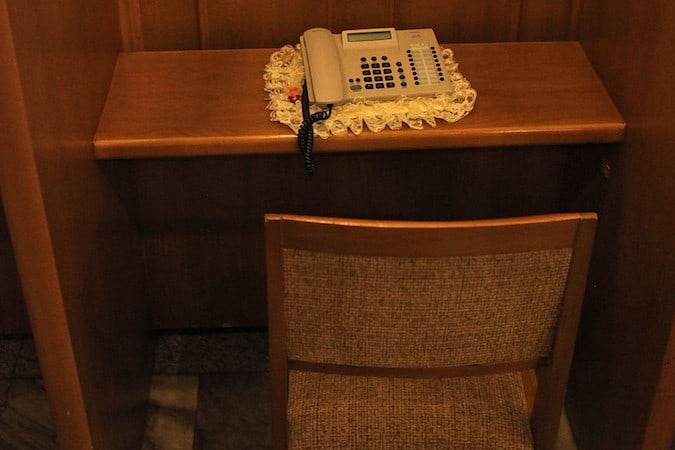 One of the questions I'm often asked during interviews for Digital Minimalism is what advice I've learned more recently that I wish I had included in the book. There are several candidates for this missing advice, but one I've found myself talking about a lot recently is what I call the phone foyer method.
This strategy was innovated by parents who were worried about the negative effects of using their phone too much around their kids, but it applies more broadly.
The idea is simple…
The Phone Foyer Method

When you get home after work, you put your phone on a table in your foyer near your front door. Then — and this is the important part — you leave it there until you next leave the house.
Read more »