June 22nd, 2021 · 10 comments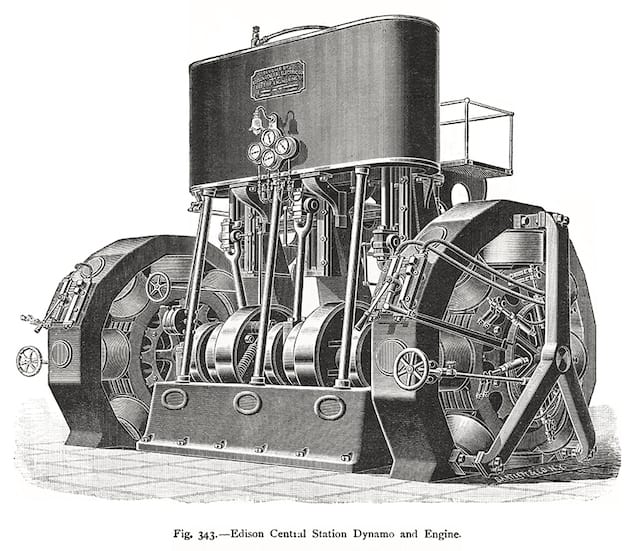 In an article about remote work that I wrote for the New Yorker last year, I pointed to an underground classic research paper titled "The Dynamo and the Computer: An Historical Perspective on the Modern Productivity Paradox." It was written by a Stanford economist named Paul David, and published in the American Economic Review in 1989.
In the article, David performs a close study of the adoption of electric dynamos in factories at the turn of the twentieth century. With the benefit of hindsight, it's obvious that the right way to leverage electric power in factories is to put a small individual motor on each piece of equipment. As David points out, however, it took decades after the introduction of practical electrical generation before this obvious shift finally occurred.
As I summarized: