November 4th, 2021 · 14 comments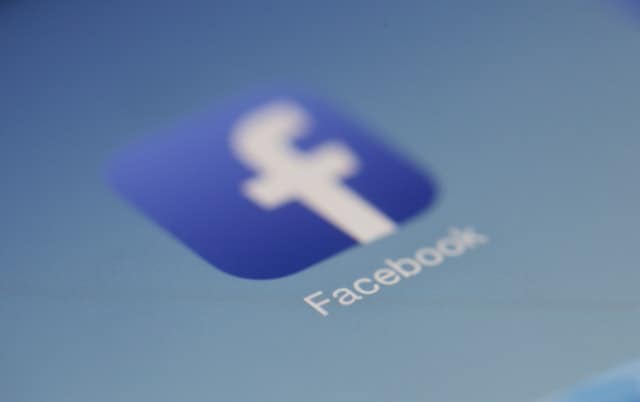 When I give interviews about the potential harms of social media, I often tell a story from early in my career as a professor. In this tale, I was walking across the campus of a well-known university, on my way to give a talk to a student group about stress and academic success. I was escorted by a professor involved with the school's student mental health clinic.
As we chatted, she casually mentioned an interesting development they'd noticed at the clinic. A few years earlier, seemingly all at once, the number of students they served significantly increased. Even more curious, the students all seemed to be suffering from the same cluster of previously-rare anxiety-related issues.
I asked her what she thought explained this change.
She responded without hesitation: "smartphones."
As she then elaborated, the first classes to arrive on campus already immersed in the phone-enabled world of social media and ubiquitous connectivity were suddenly and more notably anxious than those who had come before.
I've been involved in many public discussions and debates on the promises and perils of network technologies in the years that have elapsed since that fateful conversation. I even ended up writing a bestselling book on the topic. Throughout this whole period, however, that story I first heard as a young professor stuck with me.
Which is why I was fascinated when, earlier today, a colleague of mine at Georgetown pointed me toward a new paper, co-authored by a trio of researchers from Stanford, MIT, and the Einaudi Institute for Economics and Finance, that argues that the experience described to me so many years earlier might have actually been quite common.