March 18th, 2021 · 10 comments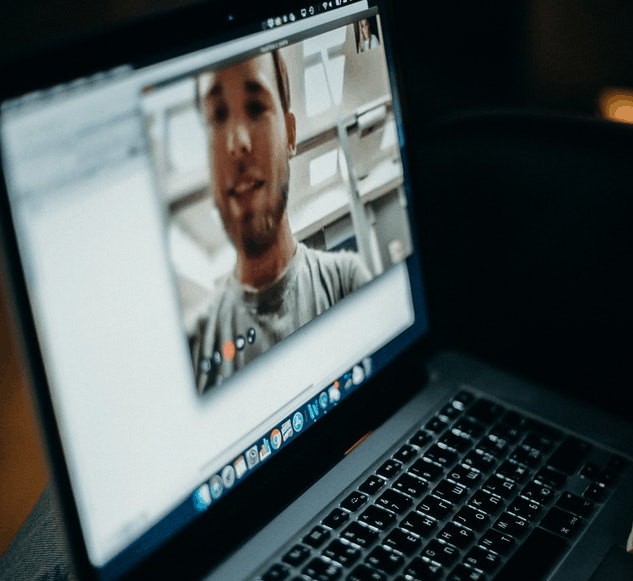 In a recent episode of my podcast, I dove deep on the topic of meeting overload during our current moment of pandemic-induced remote work. I want to expand here on one of the more radical (but intriguing) solutions I mentioned: the reverse meeting.
First, a little background. Why are we suddenly spending so much more time in meetings now that we're working from home? There are multiple factors involved.
For example, the sudden shift out of the office created a lot of unexpected new questions that had to be answered. In the moment, scheduling a meeting is an easy way to relieve the anxiety of having these new and pressing demands on your plate.
(Remember: the one productivity system that is universally trusted is the calendar, so if a meeting related to a new issue is scheduled, you can trust that it won't be forgotten, and you therefore no longer have to keep track of it in your head. This grants immediate relief.)
Another factor is a reduction in the energy and social capital expended when organizing online gatherings. Pre-pandemic, setting up a meeting meant reserving a conference room and requiring your colleagues to physically relocate themselves at your request. There's enough of a cost here that you might think twice before casually convening these conversations.
In a remote setting, however, we're all just on our laptops all day anyway, so the cost of shooting off a digital calendar invite for a Zoom discussion is much lower. It takes only a couple clicks and the social consequences seem minimal. The result: we setup many more meetings.
This brings us to the question of how to reduce this overload, and therefore back to the idea of reverse meetings. Here's the concept: