Books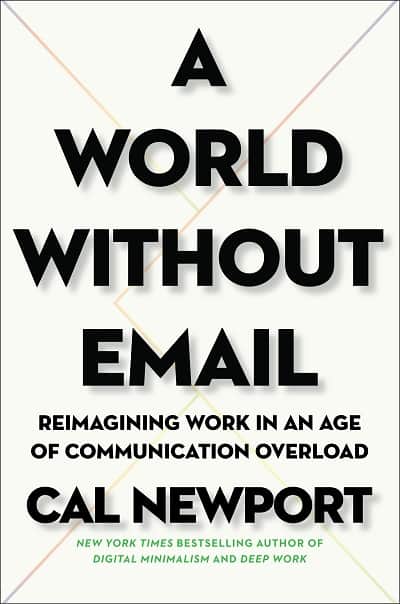 A World Without Email: Reimagining Work in an Age of Communication Overload
A bold vision for liberating workers from the tyranny of the inbox–and unleashing a new era of productivity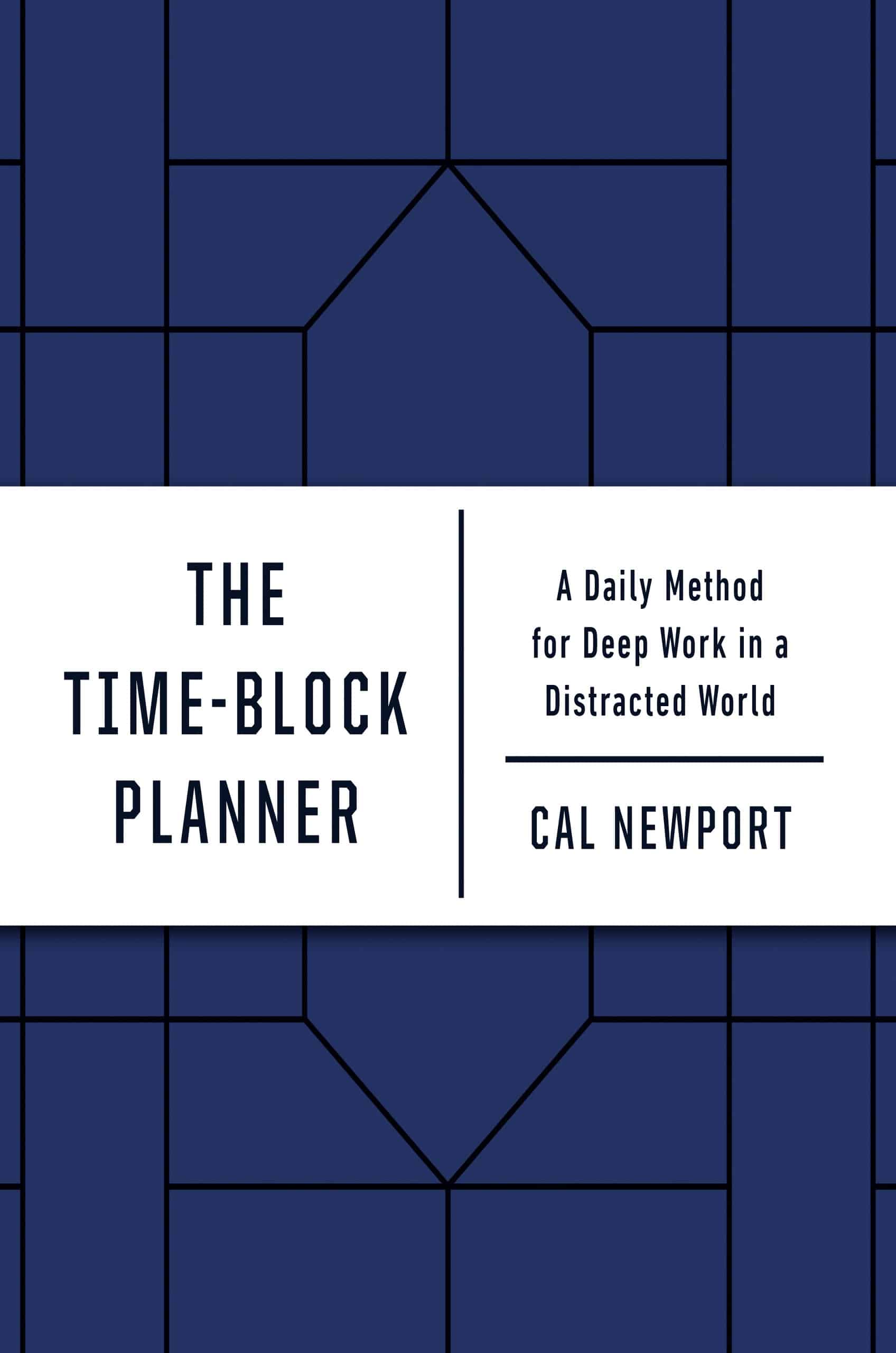 The Time-Block Planner: A Daily Method for Deep Work in a Distracted World
Time blocking is the key to my productivity. This planner makes it easy for anyone to implement this powerful technique.
Digital Minimalism: Choosing a Focused Life in a Noisy World
The key to living well in a high tech world is to use much less technology.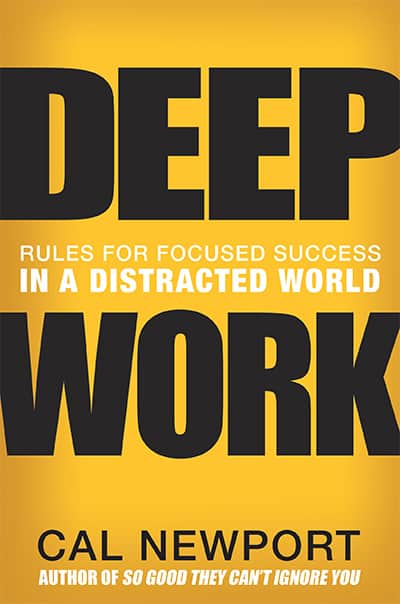 Deep Work: Rules for Focused Success in a Distracted World
The ability to focus without distraction is becoming increasingly valuable. Here's how to hone this skill.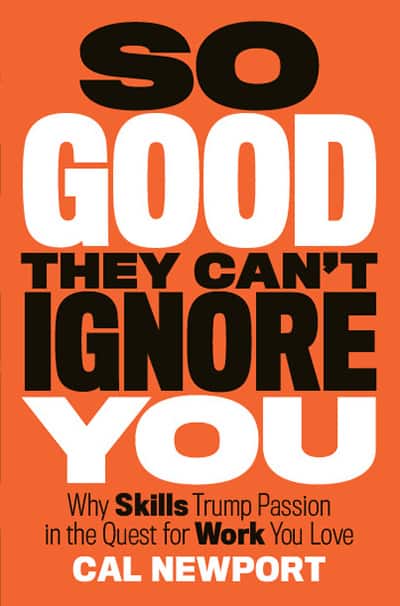 So Good They Can't Ignore You: Why Skills Trump Passion in the Quest for Work You Love
"Follow your passion" is bad advice. Here's what you should do instead.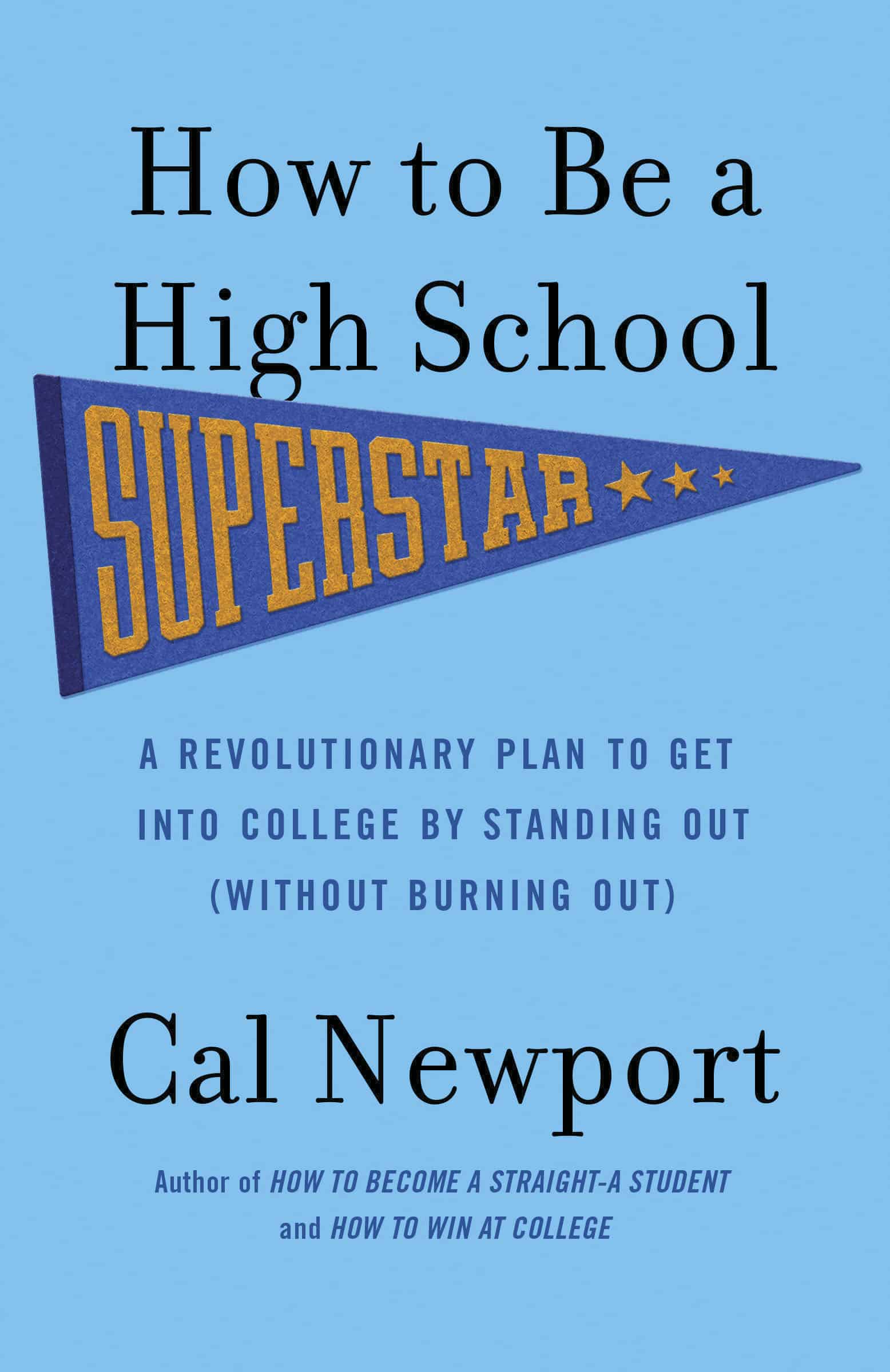 How to Be a High School Superstar: A Revolutionary Plan to Get into College by Standing Out (Without Burning Out)
Learn the secrets of relaxed superstars—students who get into top colleges without hating their high school lives.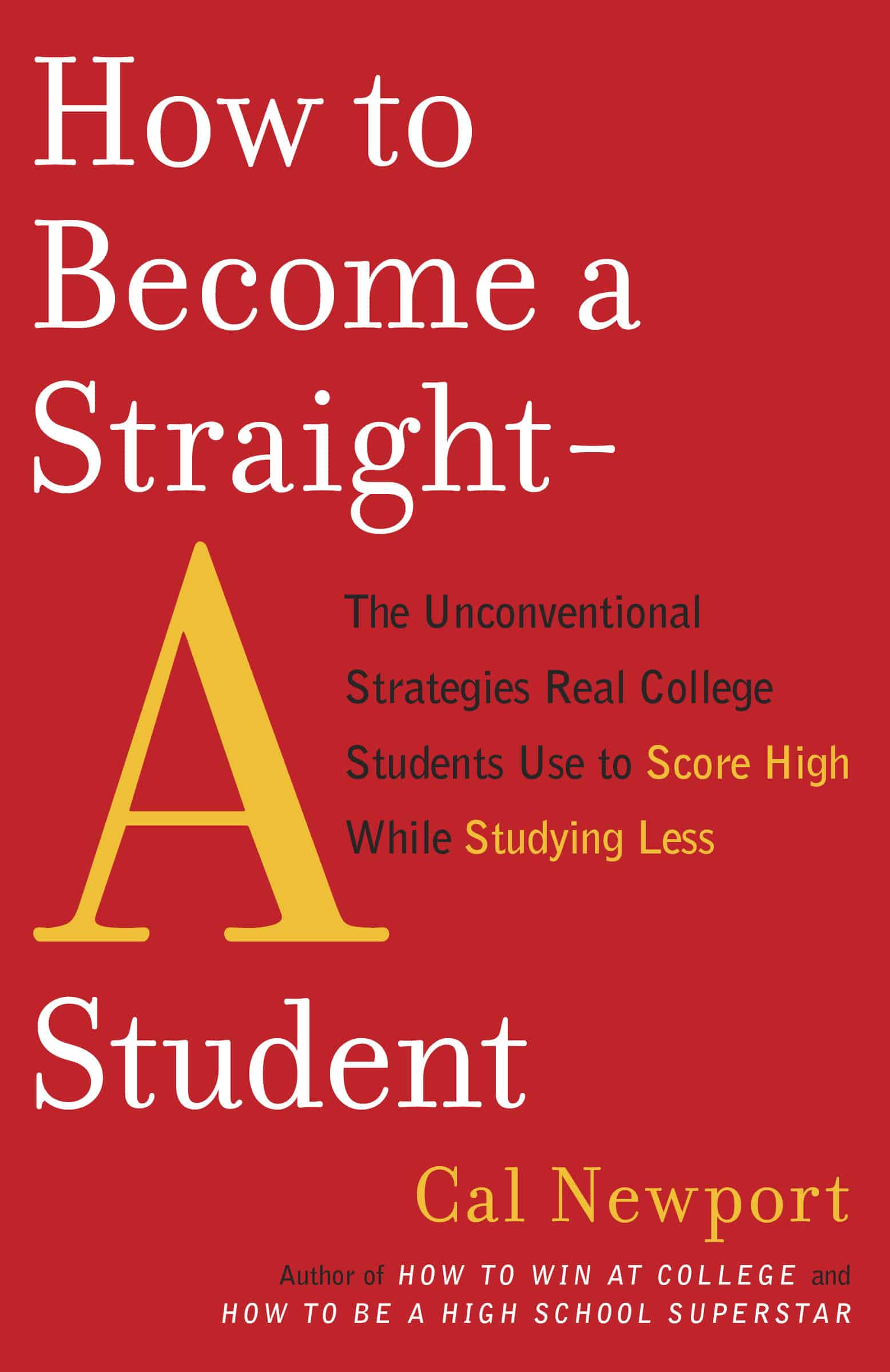 How to Become a Straight-A Student: The Unconventional Strategies Real College Students Use to Score High While Studying Less
Revealed for the first time: The proven study techniques used by real straight-A students.
How to Win at College: Surprising Secrets for Success from the Country's Top Students
Proven strategies for making the most of your college years, based on interviews with the country's most successful students.